Events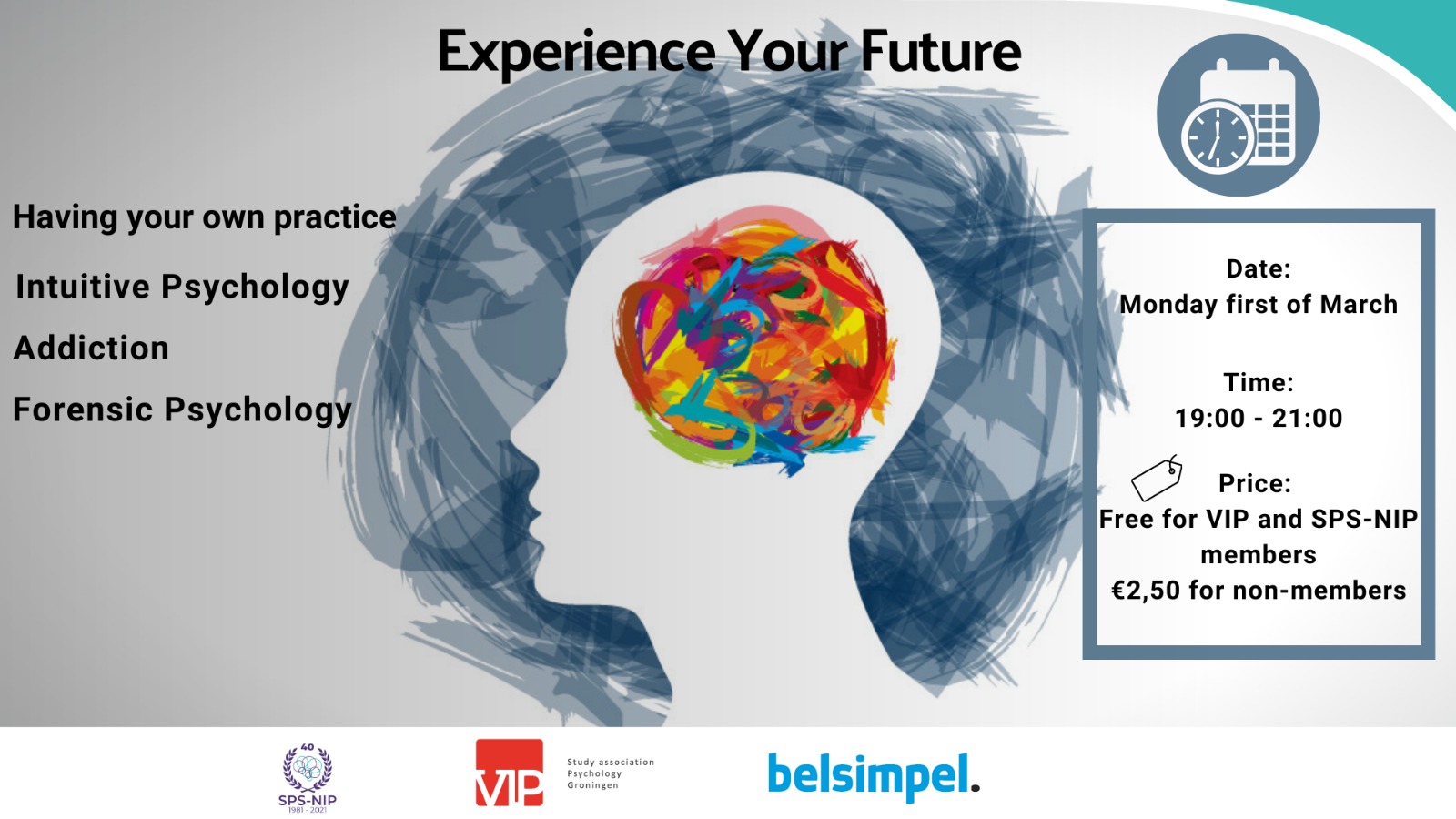 Do you consider a future as a clinical psychologist?
As you probably know, clinical psychologists work in many different settings, work fields and with different client and patient populations. So when you made your choice to become a clinical psychologist, there are still many choices left to make. Do you want to work with children and their families, or is working with elderly more something for you? Is the hospital a setting in which you see yourself working or does a forensic setting appeal to you?
On the first of March, VIP and SPS-NIP organize a Zoom event to show you the way through the many different options that are there in the world of clinical psychology. There will be different rounds of lectures and workshops from experienced psychologist and you can choose which topics you want to attend and learn more about. During the coming days, we will introduce the speakers in the discussion of this Facebook event, so take a look there.
We hope to see you on the first of March!
What: Experience your future as clinical psychologist
Where: Zoom
When: First of March, from 19.00 - 21.00
Costs: Free for members of VIP or SPS-NIP, €2,50 for non-members