Intercultural committee
Intercultural committee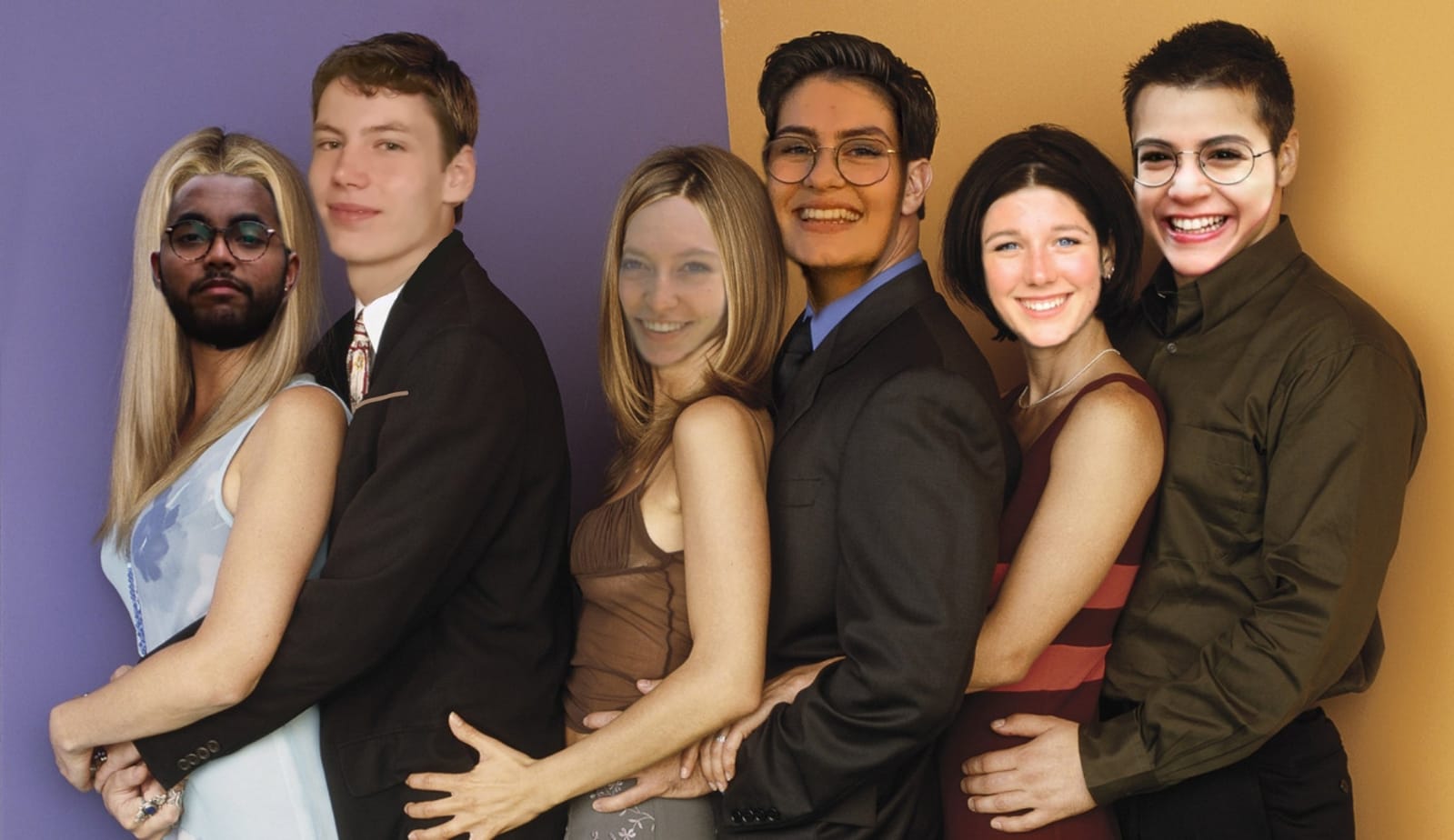 BLucas, our treasurer, has a big sense of responsibility, but finds himself to be late for everything; especially physical meetings! (And let me tell you: even online meetings as well). He is our social butterfly, who kind of knows everyone and is always down to chug a beer - or two. If however, you catch him chugging a glass of wine, please keep an eye an him, as that night is not going to end well for him.

Wallace Watson is our Chairman. You might think he is related to John Watson from Sherlock. He unfortunately is not. He says his Watson genes did not do him too well, as he was born with 6 fingers and 6 toes and a third nipple. The extra fingers got removed so now he is perfectly normal. (Except for the third nipple ;))

Rose, our very organised secretary has more sides to her than you can imagine. She is the kind of person whose luck you cannot grasp. When she was 10, she had to answer a prize question in order to get a Wii. The answer was wrong, yet she somehow managed to win the Wii. She is also the Dutchest person I know, as she does not only have one airfryer - but two, which she uses everyday.

Ellemijn is responsible for our promotion. She loves to photoshop herself onto Kim Kardashian photos, which we do not judge. We actually are very grateful for that skill, as she created this masterpiece you are seeing. Another thing we also appreciate about her is that she can recreate almost any scene from Friends. S/O for all Friends fans out there.

Nele is our External Affairs gal. As a little child, she was however a bit - different. She just didn't like noses. She would draw people without a nose because she thought they were ugly. Now noses are fine with her - or at least that's what she lets us think.

Last but not least we have Mariam, who was our acquisition until we found out, we don't need an acquisition member. Now she is our little hopper, who does a little bit of everything and anything. She comes up with stupid ideas, writes random facts about us, and provides mental support. Mariam is the kind of person, who strangers start talking to on the street because of her height (she is probably the tiniest person you will meet in the Netherlands). She is also the kind of person who never stops laughing, so you will probably hear her first before you see her.
Intercultural Committee
| | |
| --- | --- |
| Wallace Westbury Watson (2019) | Chairman |
| Mariam Kabil (2019) | - |
| Ellemijn Podt (2020) | - |
| Lucas Ferdinandus (2019) | - |
| Rose Munnik (2019) | - |
| Nele Hartwig (2020) | - |
The Intercultural committee of VIP organizes four activities every year with the aim to integrate Dutch and international students. The committee also consist of as many Dutch students as internationals. The members are free to decide what activity to organize as long as the attendees get the chance to come in contact with each other. In past years there have been a whisky tasting, a cocktail making workshop, and a chocolate fondue dinner.
E-mail: interculturalcommittee@vipsite.nl