Board 2014-2015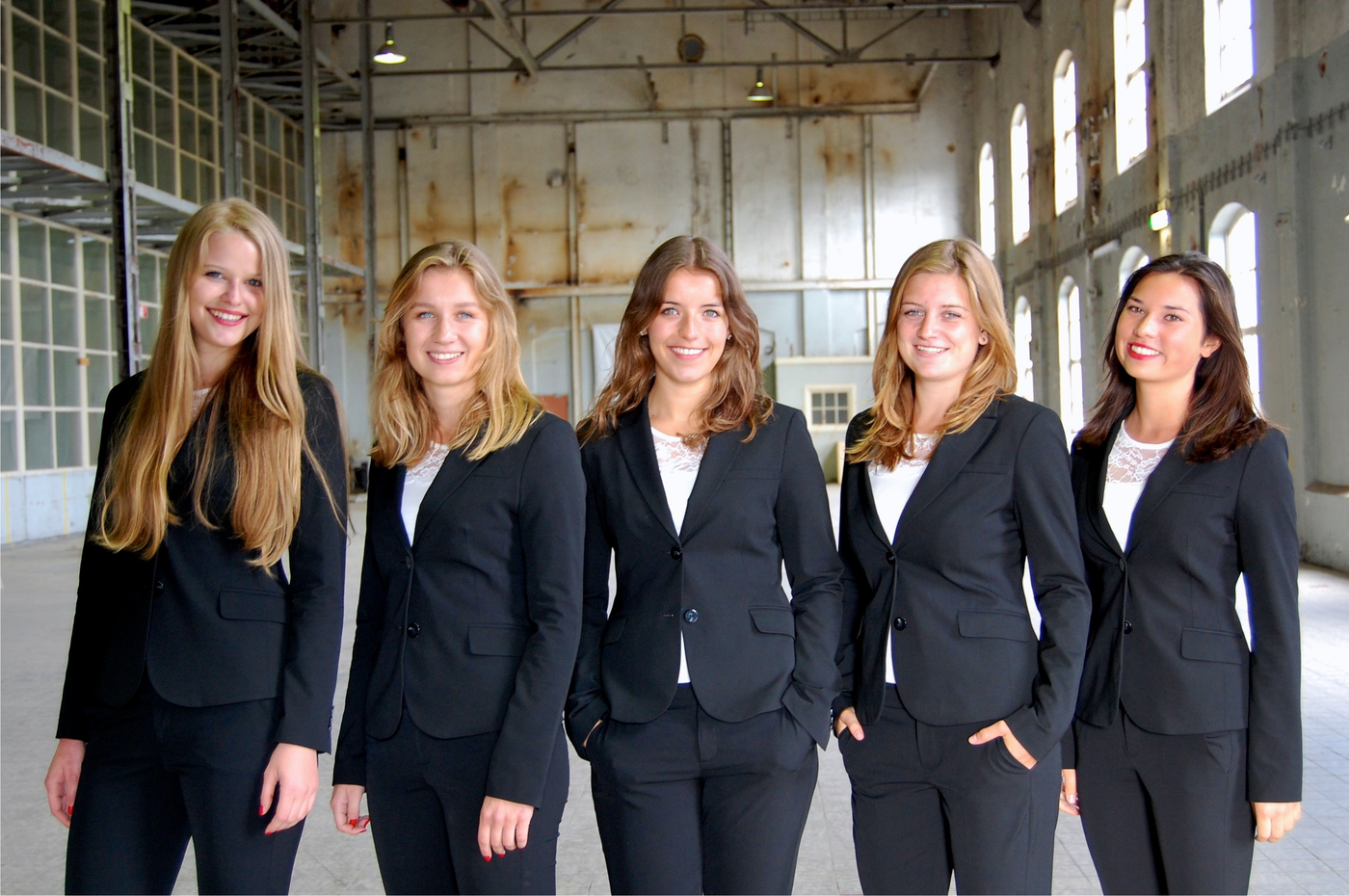 Bestuur 2014-2015
| | |
| --- | --- |
| Daniëlle van Goor (2010) | Voorzitter |
| Iris de Wit (2012) | Secretaris |
| Simone Willigers (2010) | Penningmeester |
| Charlotte Focke (2013) | Interne contacten |
| Desley van der Zande (2012) | Externe contacten |
On the 9th of September 2014 we were announced as the 34th board of VIP. Of course, we will be there for you every Monday till Friday from 11.00 till 15.00 at the VIP-office (H.0141). You can visit the VIP-office when you want to sign-up as a VIP-member or when you have other questions about VIP-related activities. Whenever you just want to have some small talk or if you want to celebrate your birthday with us, you can always come and visit us!
When you have any further questions you can send an e-mail to vip.gmw@rug.nl or call us at 050-3636323.
We hope to see you soon at the VIP-office!