Board 2017-2018
Board 2017-2018
On the 12th of September 2017, we were announced as the 37th board of VIP. Every Monday till Friday from 11:00 till 15:00 o'clock we're at our office (H.0402). If you want to sign in as a VIP-member, ask a VIP-related question or if you just want to have a nice conversation, feel free to come by!
When you have any other questions you can call us at 050-3636323 or you can send an e-mail to vip.gmw@rug.nl
We're looking forward to seeing you soon!
Kind regards,
The 37th board of VIP
Anniek, Britt, Iris, Iris, Anne and Konstanze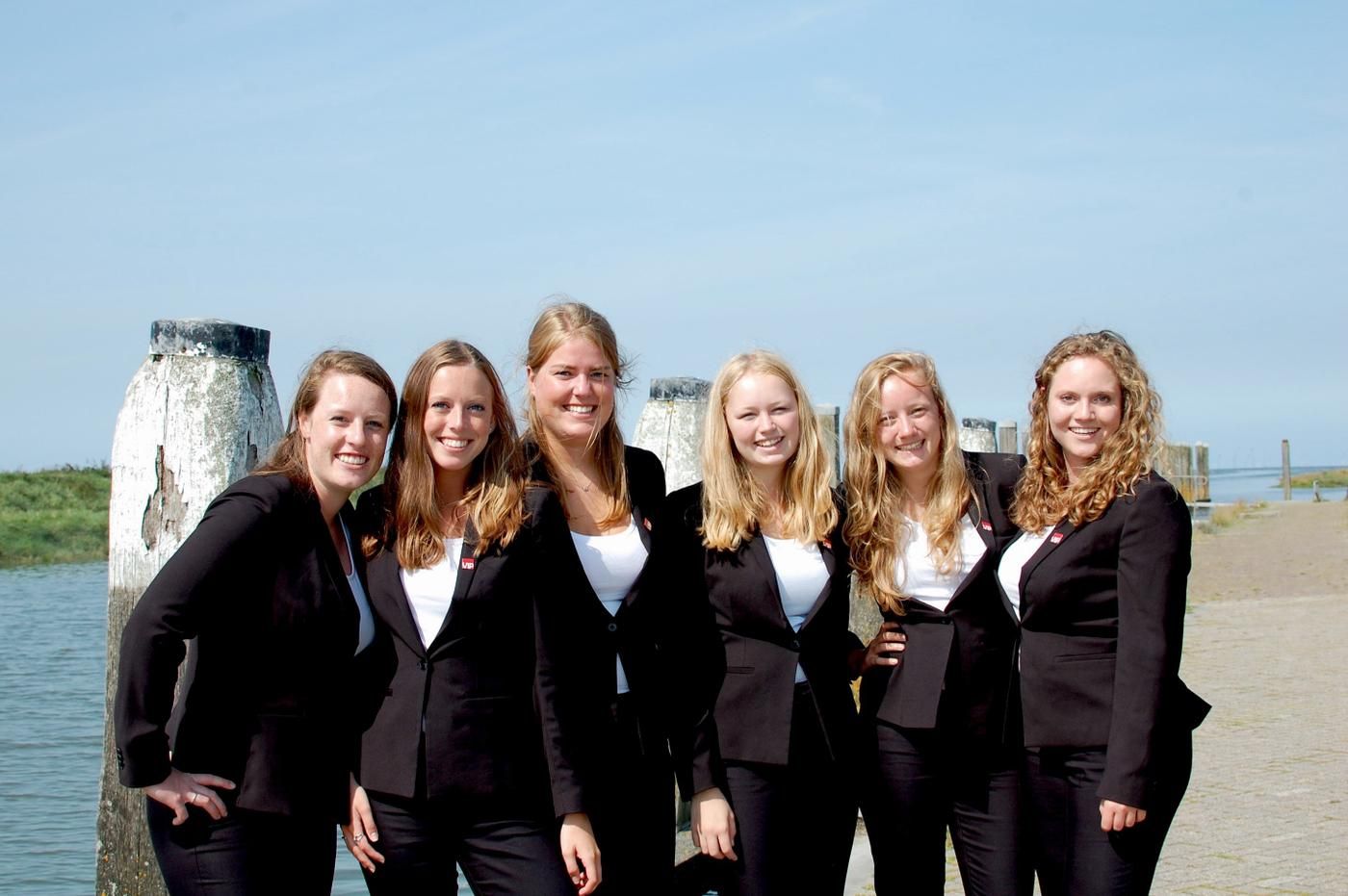 Anne, Britt, Anniek, Iris, Iris and Konstanze
Board 2017-2018
| | |
| --- | --- |
| Anniek Kievitsbosch (2015) | Chairman |
| Britt Bosma (2014) | Secretary |
| Iris Suurmond (2015) | Treasurer |
| Iris Botermans (2014) | Internal Affairs |
| Anne Nijman (2014) | External Affairs |
| Konstanze Strohm (2015) | Internationalization |