Reserve a Yearbook!
Reserve a Yearbook!
About this event
Category

Sociaal

From

Jun 2, 2020, 11:05:00 AM

Until

Aug 9, 2020, 2:00:00 PM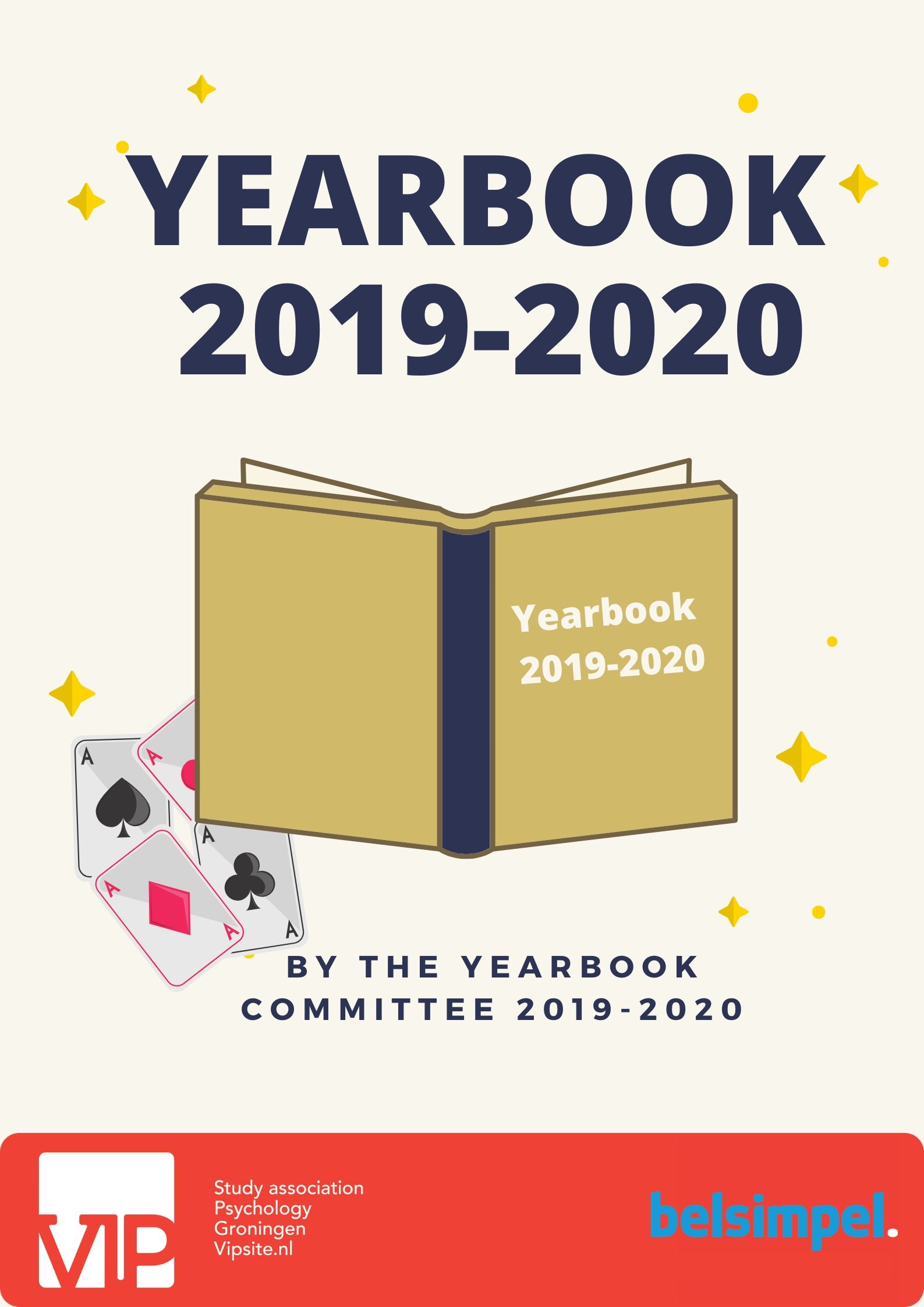 The Yearbook committee worked all year to create an amazing Yearbook for the active VIP members of 2019-2020. Let them know here if you would like a Yearbook yourself! Sign-up via the form to reserve a FREE yearbook 2019-2020! The Yearbook will be distributed at the beginning of next academic year!
Sign-up with the link:
https://docs.google.com/forms/d/e/1FAIpQLSd66juB1Mu630BMhec9pVP1AdR9IUXAC-wGt7jvavsK_1n3eA/viewform?usp=sf_link