Events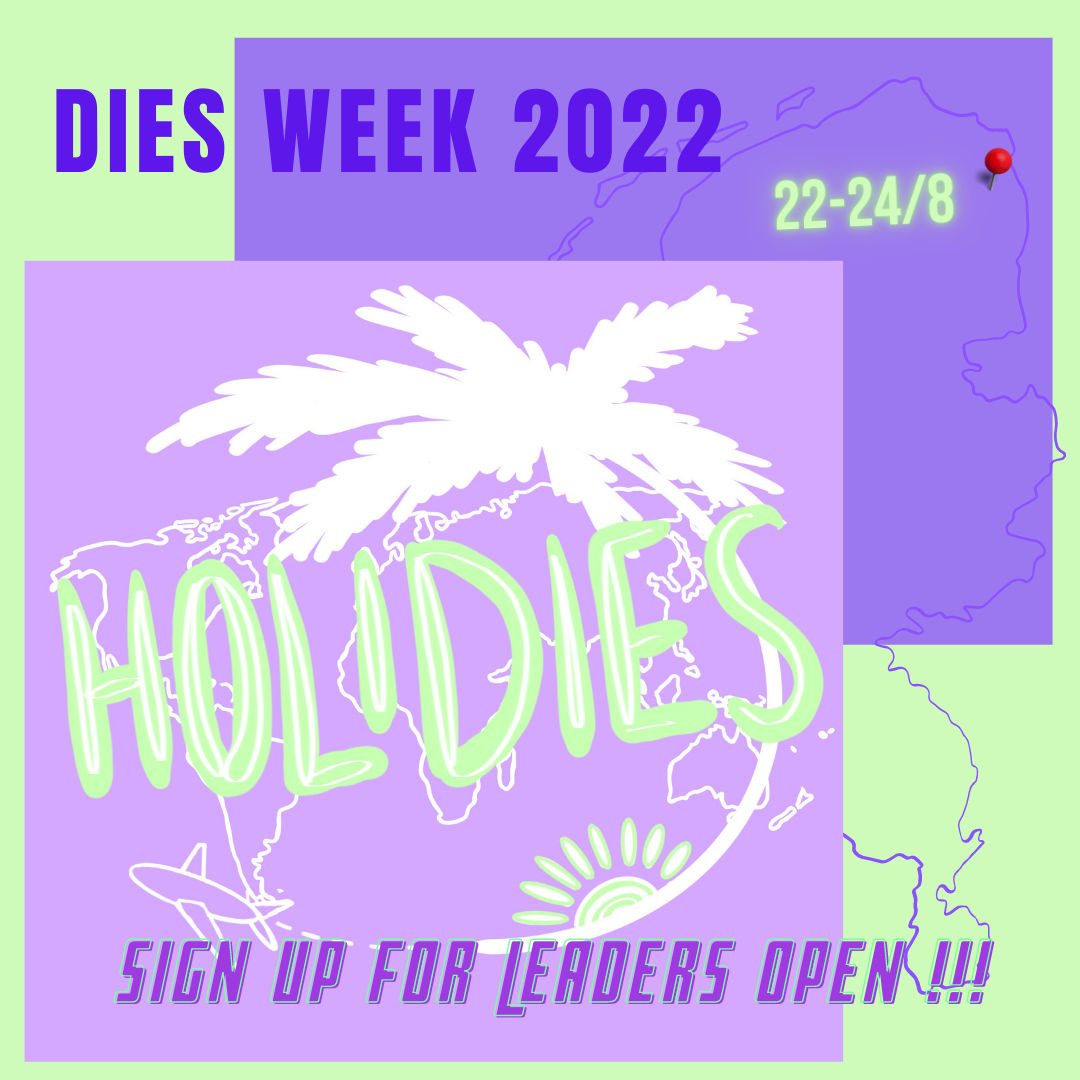 Dear members of VIP,
We would like to give you the opportunity to start the next academic year with a bang. Can you remember how much fun you had during your own DIES week? Or are you still regretting never taking part in this experience? No worries! You can be the next DIES leader and do it all over again from another perspective. Show the new Psychology students the way we do things around here. From the UB to the Uurwerker, let them see what we already know and love. During the week you will guide a group of students through numerous fun activities. The DIES week is starting 22rd of august till the 24th. The weekend of 2 September we have a great camp planned! We expect it to be a regular DIES camp like it has been in the past, no boundaries or COVID restrictions !! It will be a great and popular weekend to attend! SO, Come and claim your spot as a DIES leader!
Please note that as a leader, you can join only the Diesweek or both the Diesweek and the Introduction Camp, but not just the Introduction Camp. The prices for being a DIES leader will become known later!