Events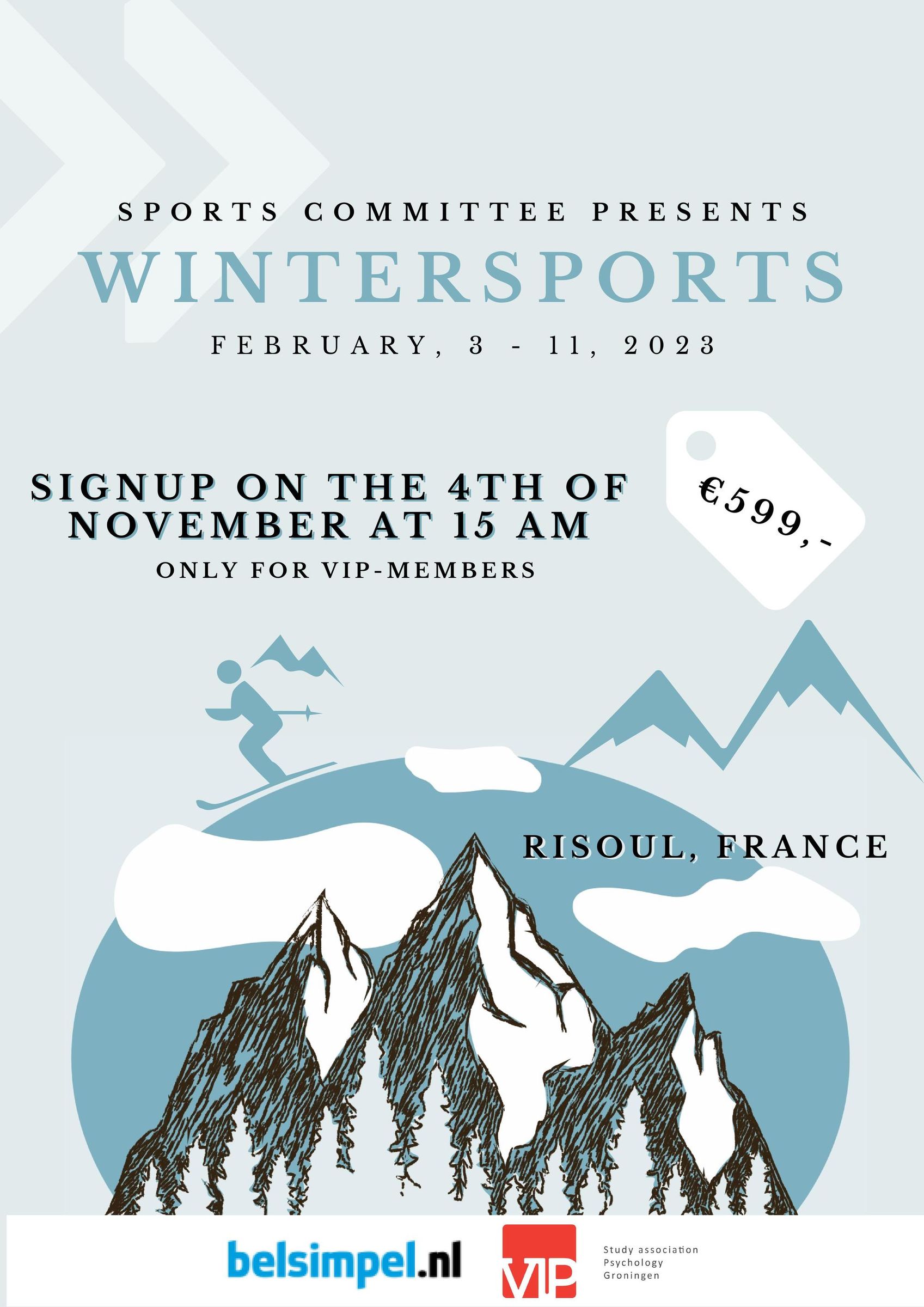 Get your ski gear ready because VIP is going to Risoul!

Join us on this 10-day skitrip from the 3rd until the 12th of February. The price of the trip will be €599,- p.p. This includes a 7-day ski pass, overnight stay, food, bus transport and a lot of fun activities. The sign-up starts on November 4th at 15:00. Be ready to claim your spot since they are limited! We are greatly looking forward to this amazing week full of (après)ski and we hope to see you there!
P.S. You can also sign up for an amazing sweater! So we'll be all very well recognizable while (après)-skiing ;)
ONCE YOU'RE SIGNED UP, YOU TAKE A SPOT AND ARE NOT ABLE TO CANCEL ANYMORE!
Love,
Spoco!!