Bestuur 2017-2018
Bestuur 2017-2018
Op 12 september 2017 zijn wij aangesteld als het 37ste bestuur van VIP. We zijn van maandag tot en met vrijdag van 11.00 tot 15.00 uur aanwezig op het VIP-hok (H.0141). Als je je wilt inschrijven als VIP-lid, een vraag hebt over VIP-gerelateerde zaken of als je zin hebt om een gezellig praatje te maken, ben je van harte welkom!
Voor verdere vragen mag je ons ook altijd bellen op het nummer 050-3636323 of mailen naar vip.gmw@rug.nl.
We zien je graag langskomen op het VIP-hok!
Groetjes,
Het 37e bestuur der VIP
Anniek Kievitsbosch Voorzitter
Britt Bosma Secretaris
Iris Suurmond Penningmeester
Iris Botermans Interne contacten
Anne Nijman Externe contacten
Konstanze Strohm Internationalisering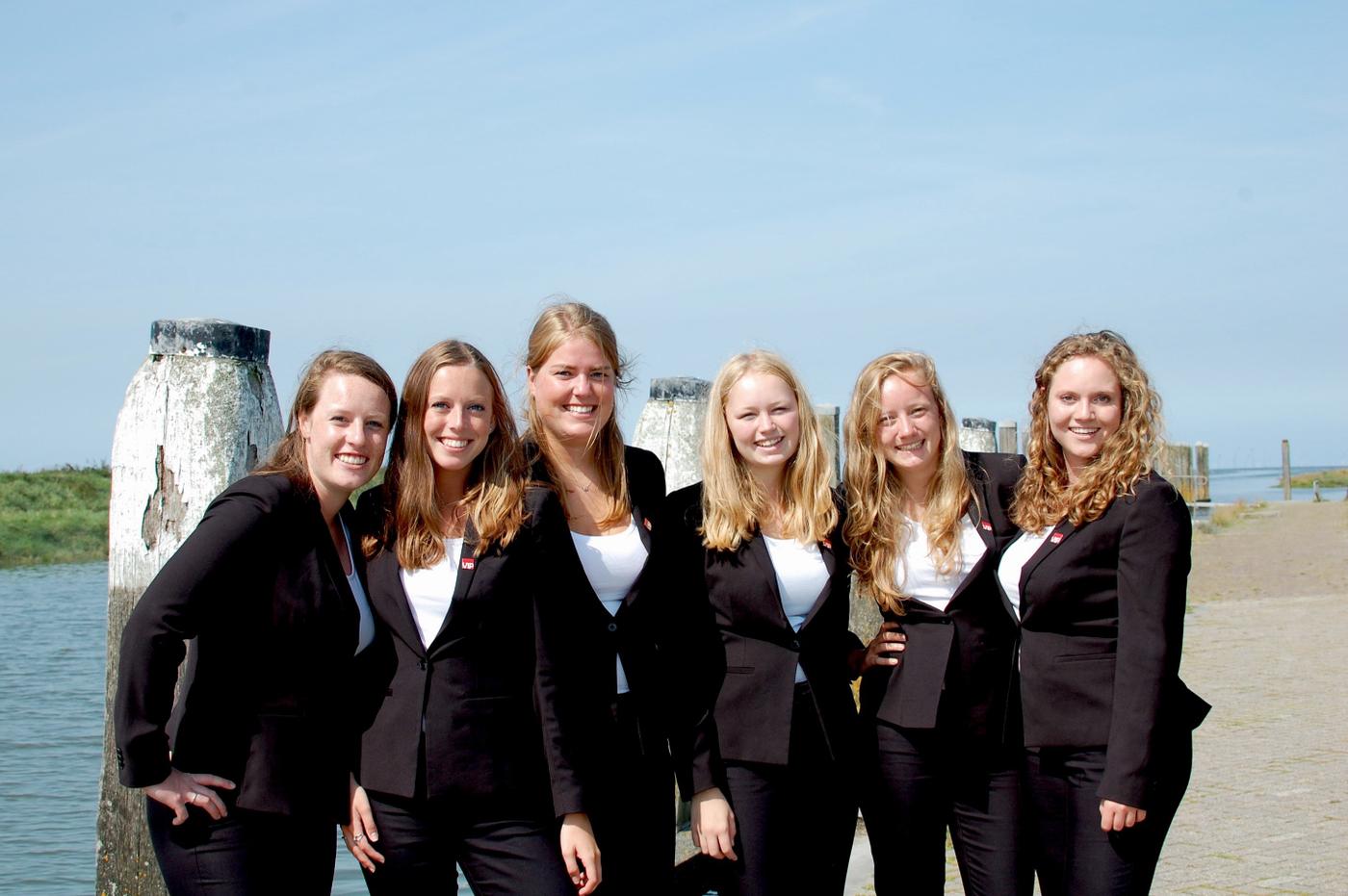 V.l.n.r. Anne, Britt, Anniek, Iris, Iris en Konstanze